Sheryl Crow's and Dr. Funk's Ultimate Breast Cancer Prevention Guide on Dr. Oz
Sheryl Crow's Favorite Good-for-You Foods
Don't underestimate the power of dinner.
When I was a kid, I could always count on 6 o'clock dinner. Now that I have children, I want to create a similar environment, even when I'm on tour. Chuck White, my personal chef [and coauthor, with Sheryl, of the new cookbook , cooks for the group every night. There are usually 15 of us, including the band, my tour manager, my nanny, and my sons. It's hard to be away from home, and those dinners go a long way for morale.
Food heals.My breast cancer diagnosis in 2006 was a real game-changer. I'd never considered that what I ate had an impact on my health. I met with a nutritionist, and she taught me which foods are immune-boosting and disease-battling. I discovered that the more colorful the vegetable, the richer it is in nutrients — so I'll choose purple cabbage over white. I also learned how spices like cinnamon and turmeric are disease-fighting. Now, I'm less apt to eat whatever's around or to grab a handful of Fritos.
Advertisement - Continue Reading Below
Even professional chefs can learn a thing or two.Chuck taught me almost everything I know about cooking, like how to chop without taking off a knuckle, plus healthy tips: I never knew that heating olive oil to very high temperatures can make it carcinogenic. But I taughthimhow to make a meal that a 4-year-old will eat. The trick is sneaking in the good stuff. Chuck invented these zucchini muffins that Wyatt loves. The first thing out of Wyatt's mouth every morning is, "I want a keenie muffin."
Calories don't count on vacay.I love going to Mexico. Chips, salsa, and guacamole feel like vacation. And a margarita and cerveza are always on the menu. To re-create the mood at home when I have friends over, I serve watermelon margaritas. They're pink and festive.
WHAT YOU DON'T KNOW ABOUT ME
"Chuck's watermelon margaritas are amazing."Get the recipe from Sheryl's chef, plus ones for her chocolate mousse and zucchini muffins, atredbookmag.com/sherylsrecipes.
"Right before I go on stage,I sometimes have a piece of dark chocolate and a glass of red wine. After the concert, we all pile in the bus, watch episodes ofMad Men,and eat popcorn or veggie chips."
"I could make a meal out ofrolls with oil or butter. At restaurants, I have to force myself to stop after one piece!"
"At dinner parties, I servea healthy version of chocolate mousse — it's actually made with avocado."
"When I cook,I listen to old-school country music — Johnny Cash, the Carter Family, Tammy Wynette."
4 THINGS YOU'LL ALWAYS FIND IN MY KITCHEN
ORGANIC MILK."We get ours straight from the local dairy farm. The boys drink it with every meal."
QUINOA SPAGHETTI."I'm a huge fan of quinoa. It's packed with protein. Wyatt loves this pasta with butter and cheese or meat sauce."
Advertisement - Continue Reading Below
FROZEN SWEET-POTATO FRIES."They're an addiction of mine, and they're so easy to make — just spread them on a cookie sheet and bake."
ALMOND BUTTER.
Video: Sheryl Crow: Colorful, Cancer-Fighting Foods // SiriusXM // Stars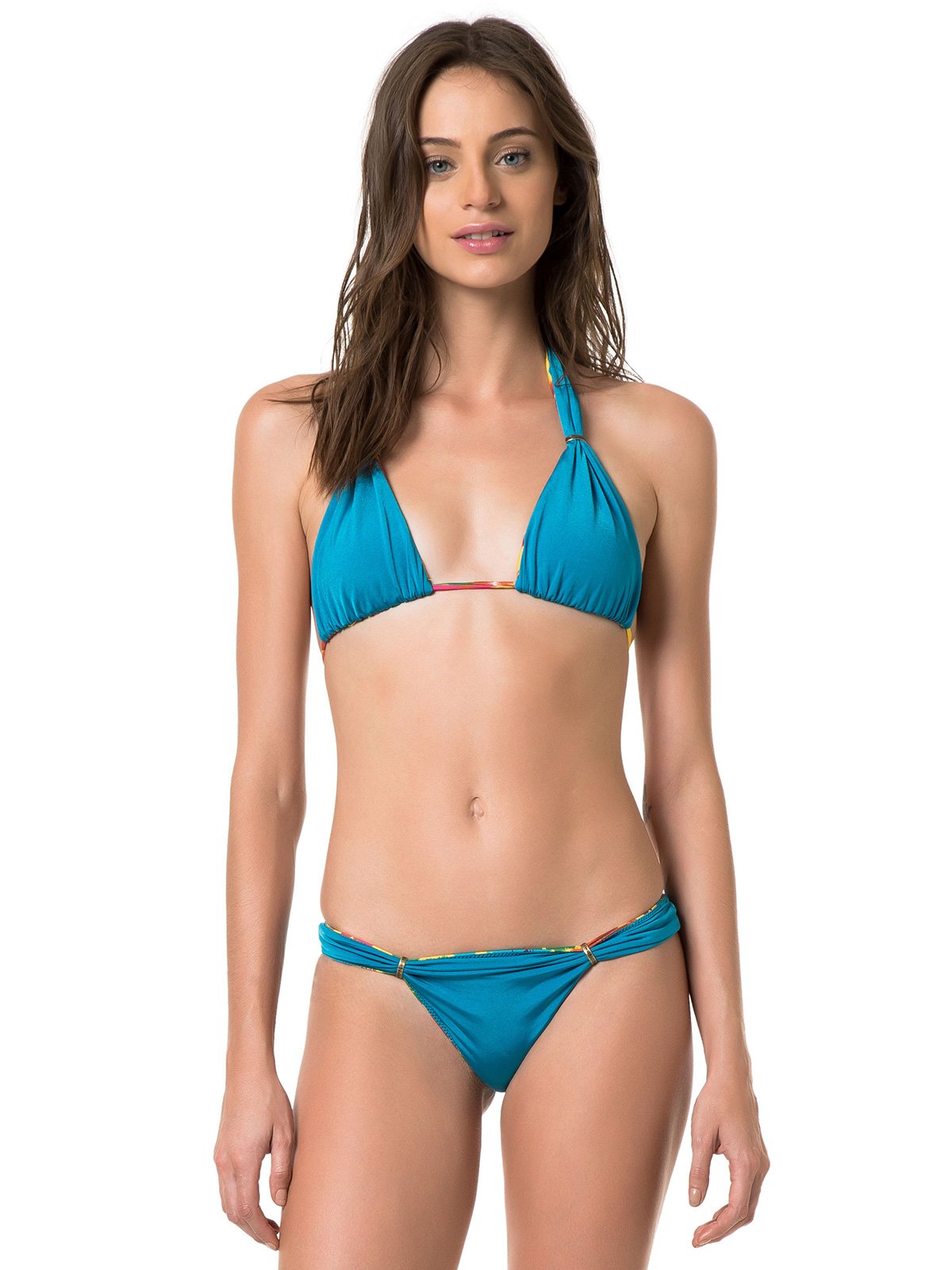 Sheryl Crows Favorite Good-for-You Foods images
2019 year - Sheryl Crows Favorite Good-for-You Foods pictures
Sheryl Crows Favorite Good-for-You Foods recommendations photo
Sheryl Crows Favorite Good-for-You Foods photo
Sheryl Crows Favorite Good-for-You Foods new picture
photo Sheryl Crows Favorite Good-for-You Foods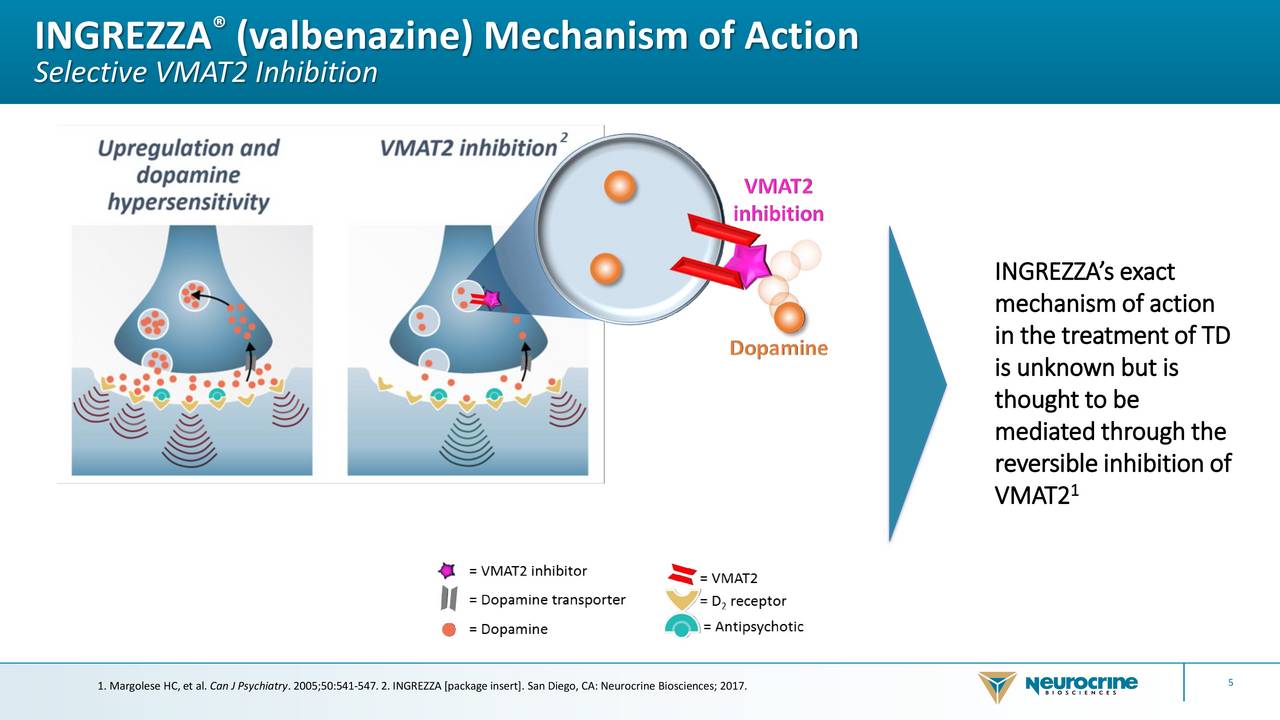 Watch Sheryl Crows Favorite Good-for-You Foods video
Forum on this topic: Sheryl Crows Favorite Good-for-You Foods, sheryl-crows-favorite-good-for-you-foods/ , sheryl-crows-favorite-good-for-you-foods/
Related News
Shami ponço
How to Aerate a Yard
Q: I am over 60 and had a good sex life with my husband of many years. After surviving breast cancer, I just cant enjoy sex as much as I used to, although my husband is loving and patient, and we are both willing to try. What else can we do
Nike këpucë për fëmijë
The Queen never travels without these home comforts
Terry tøfler
PURPLE - 220
How To Overcome Debt
A List of Probiotic and Fermented Foods That Will Improve Your Life
Just Add Water to Yoga
Oxybutynin
Date: 15.12.2018, 22:11 / Views: 34563
---